CEO – Dr Peter Stoll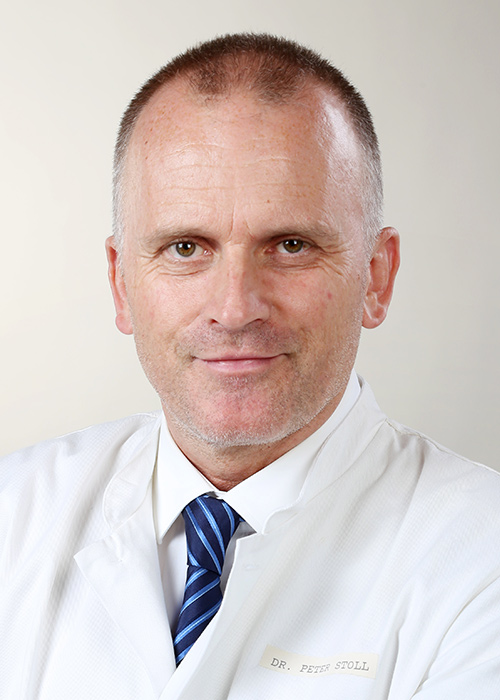 Dr Peter Stoll is the owner and head of the Pasing Radiation Oncology Center » in Munich, Germany. Dr Stoll and his team of highly trained physicians, physicists and therapeutic radiographers are responsible for radiation oncology care in the western part of the city of Munich, Germany.
The team uses the latest technical equipment and treats all kinds of tumors and also pain patients according to the latest German and international standards. A self-developed complex quality assurance management system ensures that each therapy step is clearly monitored, which results in a maximum of safety and efficiency of the individual therapy.
Click here for more information about the professional CV and the skills of Dr Peter Stoll. »
HRM and QAM – Marius Hajda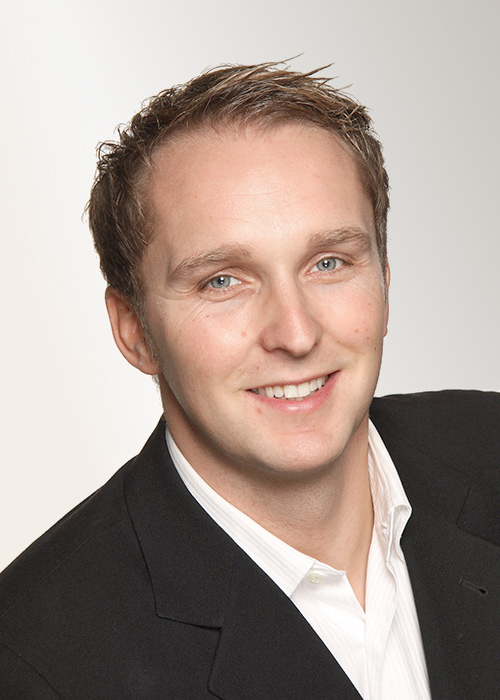 Marius Hajda is a professional therapeutic radiographer.
He is specialized in human resources management in the field of radiation oncology, including recruiting, training and workflow optimizing. He also is responsible for our quality assurance management.